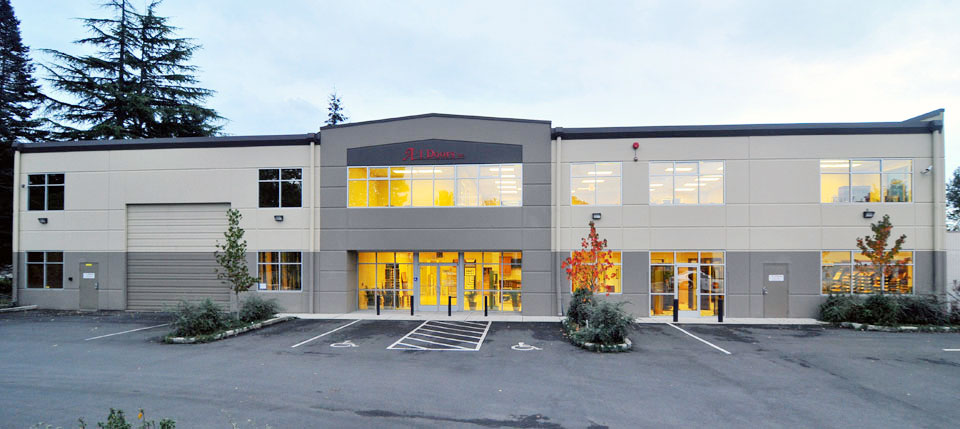 A1 Doors Inc is a supplier of doors, moulding, door hardware, stair parts, flooring and windows.
We are one stop shop for doors, moulding, stair parts, door hardware and flooring. We like to be a market leader in the products we offer. Our goal is to be the supplier of your choice. We believe we are uniquely positioned in Puget Sound to service the professional builders.
We invite you to visit our state of the art showroom and get highest quality products with leading edge ideas and low prices. Let our sales professionals use their knowledge, experience and skills to assist you with our products for your project needs.